Saint Francis Church of Assisi Anglican Church
The congregation of Saint Francis of Assisi Anglican Church welcomes you with open arms to our beautiful church in stunning Estes Park, Colorado.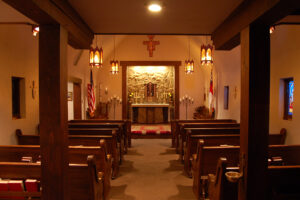 Uncategorized
We are excited to have our new website up and running! On-line donations will be coming soon. Check back for Events added to the site.
Read More »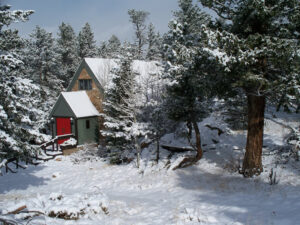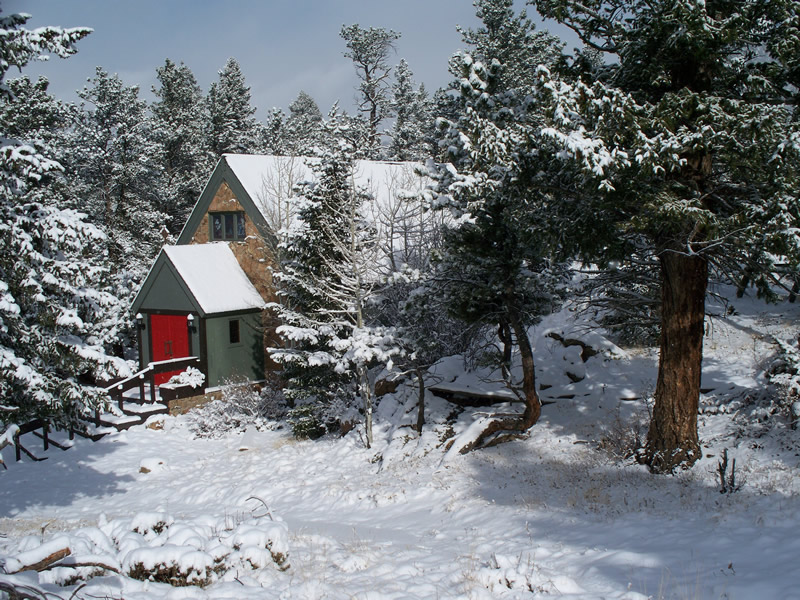 Uncategorized
Welcome to St. Francis of Assisi Anglican Church in Estes Park, Colorado. We're happy that you have found us and would like to share a
Read More »